Air Conditioning Repair & Service
For dependable air conditioning service for your home or business, call Smith Heating & Air in Red Wing. Our service department repairs all brands of air conditioners and our skilled technicians are highly qualified to diagnose and solve any problems with your home cooling system.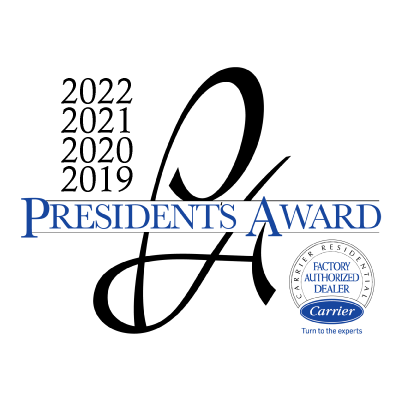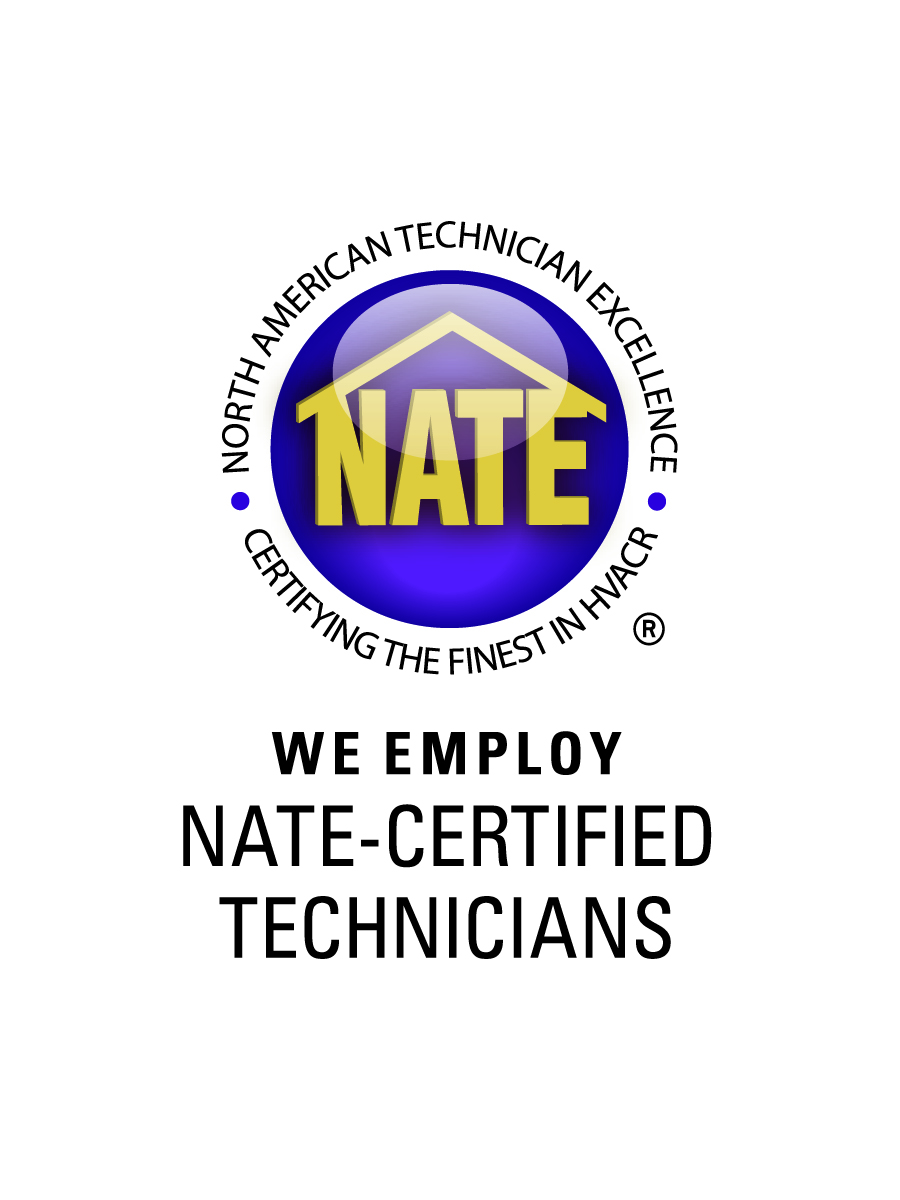 Need help with air conditioner financing?
An energy-efficient home cooling system can save you thousands of dollars over the years. Let us help you find the air conditioner that fits your budget, along with a payment plan that allows you to feel comfortable with your investment.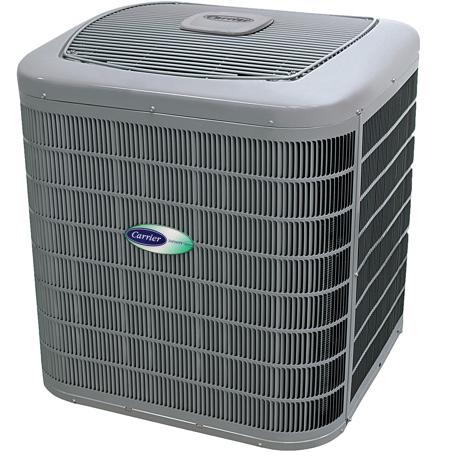 Red Wing, MN Air Conditioning Maintenance
The single most important step you can take to save money, energy and extend the life of your home cooling system is to schedule semi-annual air conditioner maintenance. With a semi-annual Energy Savings Agreement (ESA), we'll contact you every six months to schedule your cooling system checkup. This will ensure that your home remains comfortable and operates efficiently all year long.
Schedule Service