Stretch your investment
Offers and Financing
Save Now
Spring Cool Cash
Stay comfy all year round with a new heating and cooling system from Carrier. For a limited time, save up to $1,550! 
Expires June 30, 2023
Schedule Service
New Customers: If you haven't talked to someone at Smith Heating & Air yet, please contact us to discuss your service/equipment needs and our payment options.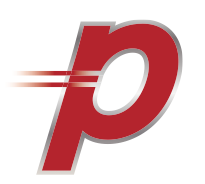 Payzer Financing
Prefer not to use an existing credit or debit account for home improvements you want today? With Payzer, you can apply for financing any time, anywhere. Get financing approval in just moments.
Stay Cool This Summer
The last thing you want when the hot weather arrives is to turn your air conditioner on and discover it is broken. Stay ahead of the weather and turn your AC on early to make sure everything is working properly.