Stretch your investment
Offers and Financing Available
New Customers: If you haven't talked to someone at Smith Heating & Air yet, please contact us to discuss your service/equipment needs and our payment options.
Save Now
Spring Cool Cash
There's never been a better time to upgrade to a premium Carrier home comfort system. For a limited time, you can claim up to $1,550 in Cool Cash rebates on a qualified Carrier home comfort system. Carrier. Turn to the experts.
Valid March 7th through May 28th, 2022
May 28, 2022
Start Your AC
It's starting to warm up outside. Which means it's time to start up your air conditioner to make sure that it's ready to tackle the summer heat. Not running properly? Schedule a tune-up!
Schedule Service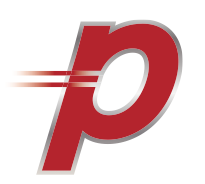 Payzer Financing
Prefer not to use an existing credit or debit account for home improvements you want today? With Payzer, you can apply for financing any time, anywhere. Get financing approval in just moments.